Short Stories
HarmonicaLessons.com visitors submit fiction or non-fiction short stories based on experiences that involve the harmonica or harmonica playing. If you are a member and would like to have a short story included in our collection, please note the procedures for submission in Members Section version of this page.

SAMPLE VIDEO: Harmonica Lessons for Beginners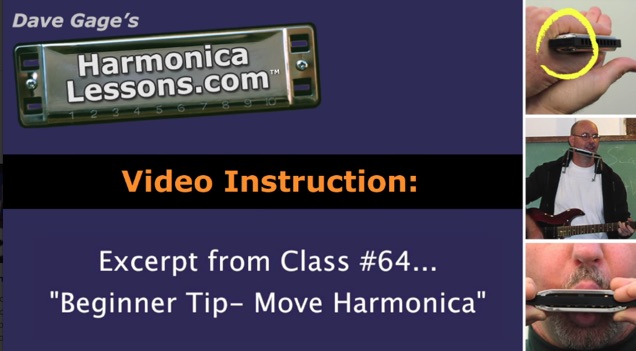 A simple playing tip to speed up your movement and add accuracy in single notes.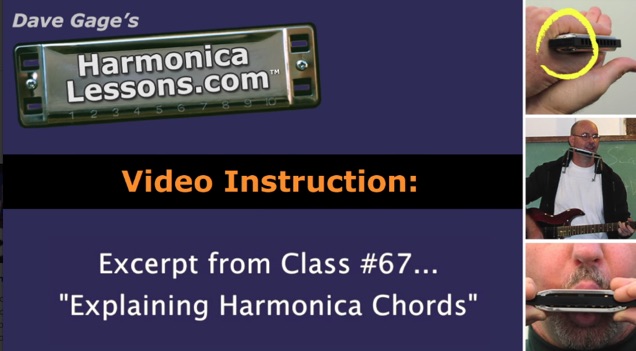 Dave gives a general overview of what you can obtain from both diatonic and chromatic harmonicas in regards to harmonica chords.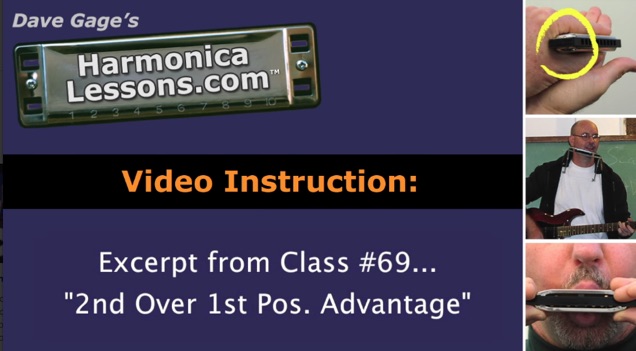 In this excerpt, Dave discusses some of the reasons for playing in either 1st Position or 2nd Position.
Over 45 Hours of Video Lessons
Attend up to 12 Live Classes per Month
Get Started Now for only
$14.99
Click Here to Sign-Up

Learn more about
Member Benefits
Monthly | Quarterly | Yearly
*Specials*

Collected Short Stories:

Harmonica Lessons.com members may submit stories- If you are a member and would like to have a short story included in our collection, please log in and note the procedures for submission on the Members Section version of this page. A link is included there for submitting your story.


Word count: minimum and maximum- The word count for all stories submitted should be no longer than 750 words (one story of this length or a few totaled that remain within the 750 word limit). Nor, should your submission be less than 125-150 words (more of an actual story and not just a one paragraph anecdote).


Spelling, punctuation, and grammar- Be sure to double-check your spelling, punctuation, and grammar before submitting your story.


What would you like included?- Please let us know if you would like your email address included with your name. A short 2-3 line bio of your history with the harmonica may also be included if you choose to do so.



Back to Top