CDs: Song Keys
| | | |
| --- | --- | --- |
| | CDS: SONG KEYS | |

SAMPLE VIDEO: Harmonica Lessons for Beginners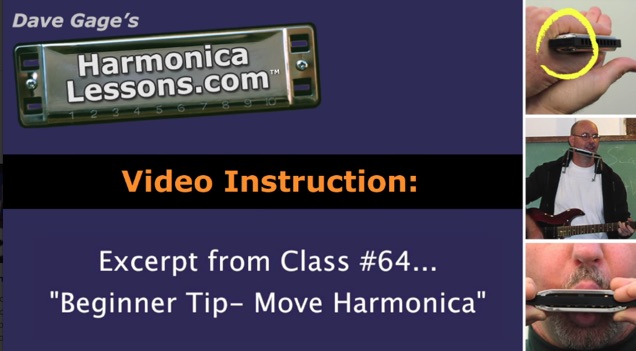 A simple playing tip to speed up your movement and add accuracy in single notes.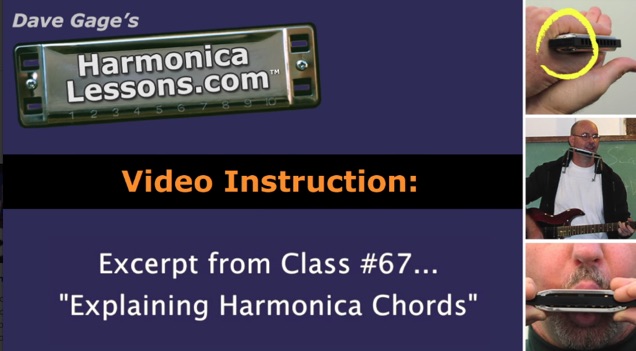 Dave gives a general overview of what you can obtain from both diatonic and chromatic harmonicas in regards to harmonica chords.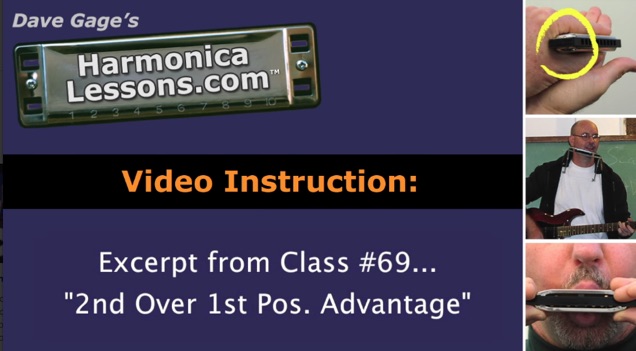 In this excerpt, Dave discusses some of the reasons for playing in either 1st Position or 2nd Position.
Over 45 Hours of Video Lessons
Attend up to 12 Live Classes per Month
Get Started Now for only
$14.99
Click Here to Sign-Up

Learn more about
Member Benefits
Monthly | Quarterly | Yearly
*Specials*

What does "keyed" mean?- If you take a particular song or album and determine the key it is played in, it is considered "keyed". This will then allow the player to choose the correct key of diatonic harmonica to jam to the song with.


Basic Blues Improv Section- Refer to the Basic Blues Improv section for information and methods on how to play along with the music.


Standard diatonic harmonica played in the 2nd position- Unless otherwise noted, all harmonica on these albums is done on a standard diatonic harmonica played in the 2nd position (cross harp).


Not all songs or albums listed have harmonica on them- If you're already familar with the music, there is no reason for you not to add harmonica to it. Initially, the easiest albums to play along with would be the standard blues, country, and folk records.


'Recommended for Beginners' Albums- As your skill level continues to increase, try to copy or mimic the sounds and solos of your favorite harmonica players. Visit the "Recommended For Beginners" music CDs section of our Store for suggestions on players and CDs to listen to. Most of the albums are keyed in this section.