Techniques
SAMPLE PAGES:




MEMBER-ONLY PAGES:


Holding/Hand Effects
Bending
Relation of 4 Basic Techniques


SAMPLE VIDEO: Harmonica Lessons for Beginners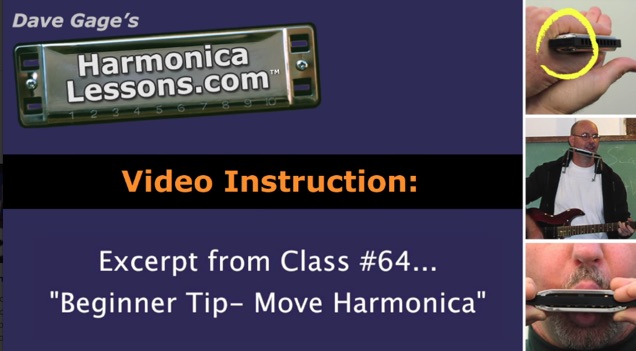 A simple playing tip to speed up your movement and add accuracy in single notes.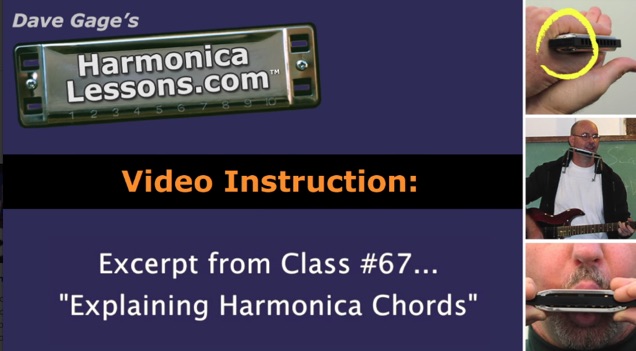 Dave gives a general overview of what you can obtain from both diatonic and chromatic harmonicas in regards to harmonica chords.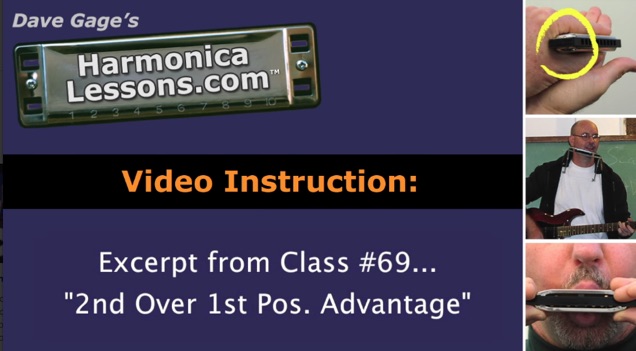 In this excerpt, Dave discusses some of the reasons for playing in either 1st Position or 2nd Position.
Over 45 Hours of Video Lessons
Attend up to 12 Live Classes per Month
Get Started Now for only
$14.99
Click Here to Sign-Up

Learn more about
Member Benefits
Monthly | Quarterly | Yearly
*Specials*

Beginners should start with- the 2 most basic techniques for playing most any type of harmonica in any musical style: Single Notes and Holding/Hand Effects. Give these two some time before moving on. In the meantime you can also be learning a few songs.


Bending and Breathing- Be sure you are fairly comfortable with the more basic techniques of Single Notes and Holding/Hand Effects before spending too much time on bending and breathing. A few weeks to a month of fairly accurate single noting is a good indicator of when to begin work on these two techniques.


More/Jamming Techniques- Once you're somewhat comfortable with the 4 basic techniques, you can add some interest and variety to your song playing and jamming with some or all of these additional techniques.


Advanced Techniques- These techniques are geared towards players that have been playing regularly for at least 3-6 months or longer. At this point, you should already be comfortable with the four basic techniques: single notes, hand effects, bending, breathing, and have at least a few songs and riffs memorized.



Back to Top