Featured Articles
Featured articles from some of the finest, most knowledgeable pro harmonica players and/or instructors in the world. All the articles below in the gray box are available with
Membership
.

SAMPLE VIDEO: Harmonica Lessons for Beginners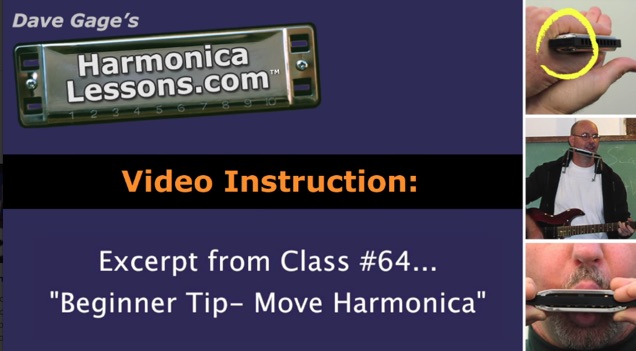 A simple playing tip to speed up your movement and add accuracy in single notes.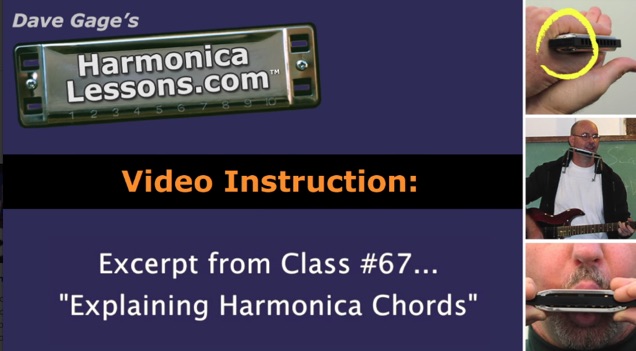 Dave gives a general overview of what you can obtain from both diatonic and chromatic harmonicas in regards to harmonica chords.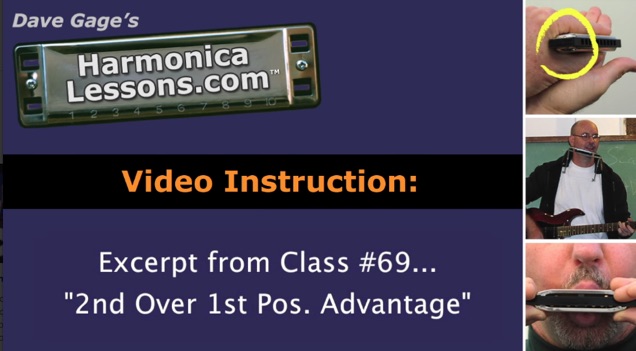 In this excerpt, Dave discusses some of the reasons for playing in either 1st Position or 2nd Position.
Over 45 Hours of Video Lessons
Attend up to 12 Live Classes per Month
Get Started Now for only
$14.99
Click Here to Sign-Up

Learn more about
Member Benefits
Monthly | Quarterly | Yearly
*Specials*

FEATURED ARTICLE LIST
Bill Barrett- "The Tone"


Jon Gindick- "An Important Exercise for Those First Few Moments You Have a Harmonica in Your Mouth"


Brian Knave- "Taming of the Shrill"


Brendan Power- "Why the Blues Harp for Irish Music"