Frequently Asked Questions
SAMPLE PAGES:




MEMBER-ONLY PAGES:


Technique Questions
Theory Questions
Advanced/Misc.
Repairs/Maintenance


SAMPLE VIDEO: Harmonica Lessons for Beginners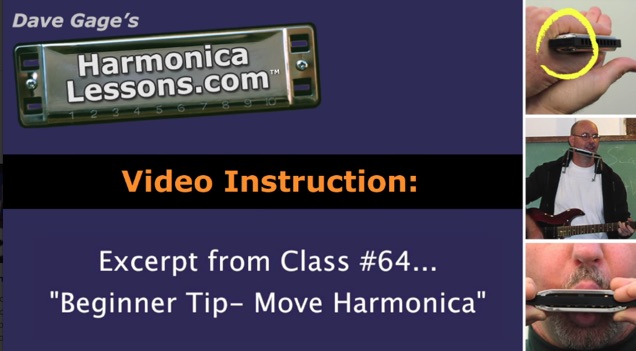 A simple playing tip to speed up your movement and add accuracy in single notes.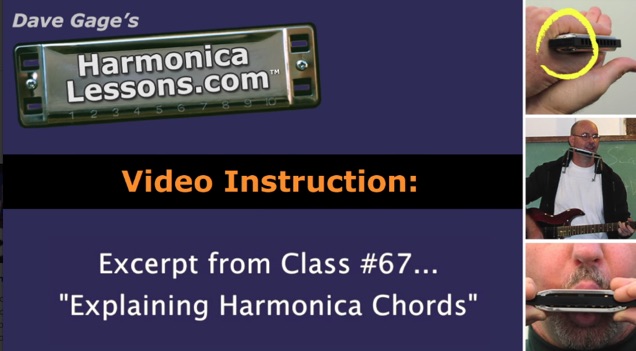 Dave gives a general overview of what you can obtain from both diatonic and chromatic harmonicas in regards to harmonica chords.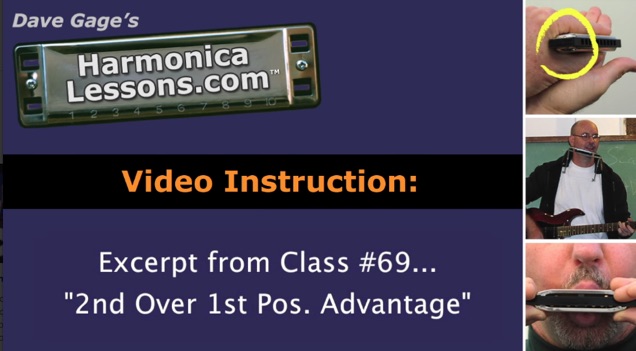 In this excerpt, Dave discusses some of the reasons for playing in either 1st Position or 2nd Position.
Over 45 Hours of Video Lessons
Attend up to 12 Live Classes per Month
Get Started Now for only
$14.99
Click Here to Sign-Up

Learn more about
Member Benefits
Monthly | Quarterly | Yearly
*Specials*


The first FAQ page contains a collection of Frequently Asked Questions that will help if you're just getting started. Click here to view the common Beginner Questions.