Links
Some off-site recommended links including harmonica sites of interest, purchases, MIDI files, music theory, and additional links of interest.
Sample Video
"Beginner Harmonica Lessons"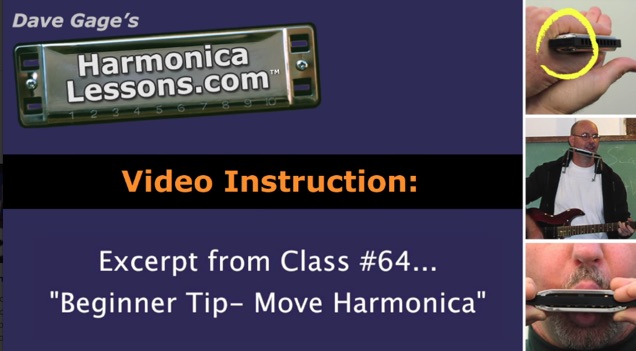 A simple playing tip to speed up your movement and add accuracy in single notes.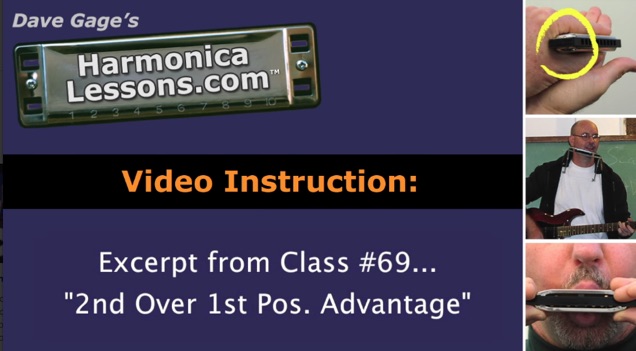 In this excerpt, Dave discusses some of the reasons for playing in either 1st Position or 2nd Position.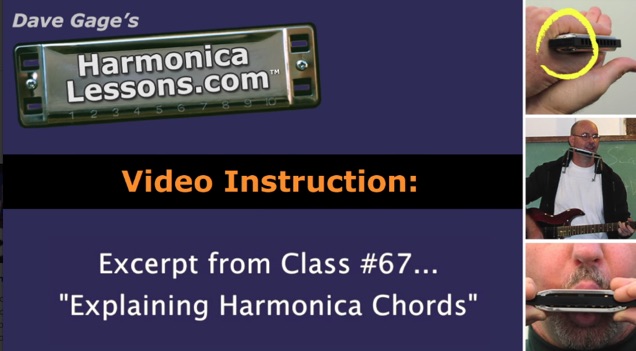 Dave gives a general overview of what you can obtain from both diatonic and chromatic harmonicas in regards to harmonica chords.
"Advanced Harmonica Tips"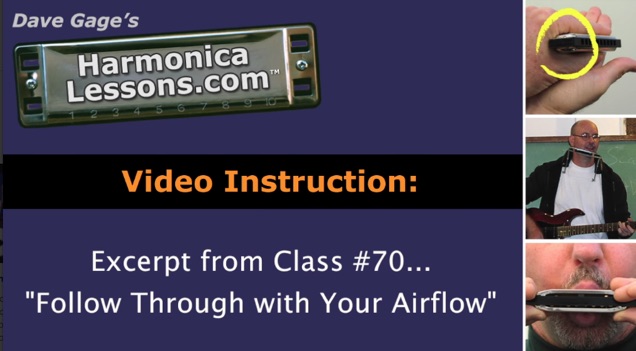 Dave explains how the concept of "Follow Through", as found in many sports, also applies directly to your breathing and airflow.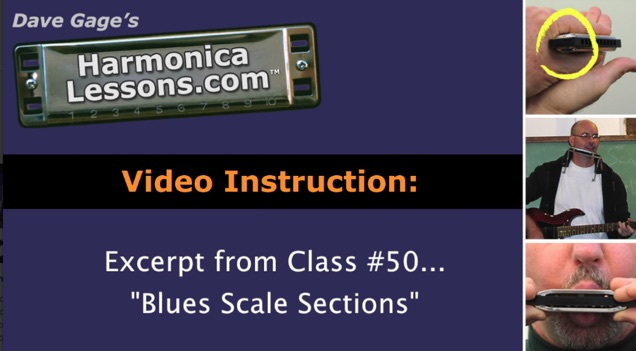 Learn the value of not just learning a scale up and down, but instead dividing the 2nd Position Blues Scale into smaller "bite-size" chunks, which can then be used as blues riffs.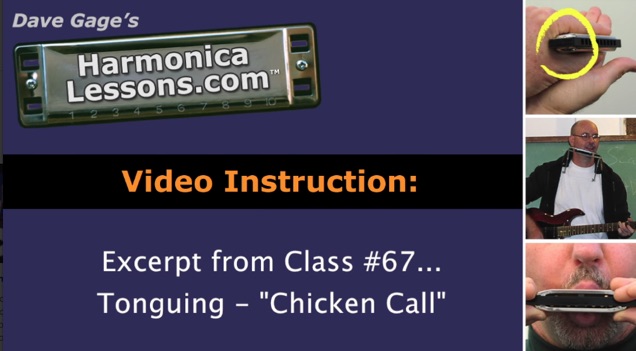 Dave demonstrates how you can use the "Tonguing" technique to create interesting sounds such as the "Chicken Call".
Sign-Up Now
♦ Over 45 Hours of Video Lessons
♦ Attend Live Classes for Instant Feedback & Questions
♦ New signups receive a FREE 10-minute "Getting Started" phone call

More From Harmonica Store